We provide specialised and experienced advice, support and service to solar installers, solar retailers, the consumer and business owners, corporations, sporting clubs etc.
We offer a range of residential and commercial finance solutions designed specifically for PV solar, storage, air conditioning, refrigeration, LED lighting, batteries, pumps, irrigation and more!
We combine our 25 years finance experience with our solar industry knowledge to achieve the best possible outcome.
In terms of the finance applications, our experienced team takes care of everything from the processing, approval, documentation, settlement and beyond.
We guarantee to process all new finance applications within 24 hours of receiving them.
We provide, and encourage, direct access to our team personally at all times, there is no call center at Solar & Energy Finance just good old fashioned personal service.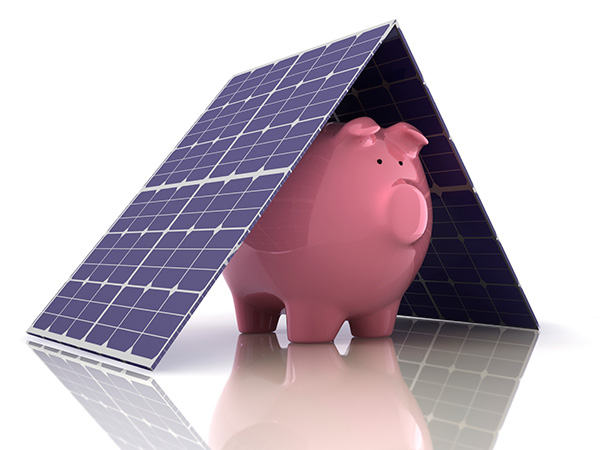 We do not sell so-called "Interest Free" or "No Interest Ever" solar loans, as we all know these are nothing more than smoke-and-mirror marketing tricks used by big greedy finance companies and marketers to make millions of dollars profit from the unsuspecting public. Our products are simple and transparent and put the customer in control with easy to understand loans.
We do not ask our solar business partners and suppliers to sign any legal binding contracts with us, there are no minimum loan volumes to meet, no referral fees or "kick backs", there are no clawbacks or any type of financial or legal risk to doing business with Solar & Energy Finance.
Solar & Energy Finance is proudly 100% Australian family owned business, we are not affiliated with or a shareholder of any bank, finance company, solar company or installer. This guarantees you are receiving the right advice at all times and in your best interests.
Finance Director Todd O'Brien has owned the business, and been working in finance and banking, for over 25 years and holds a current Australian Credit Licence with ASIC.
You can contact Todd or the team personally anytime (see Contact page).