Tired of losing new customers to your competitors because you don't offer a finance option?
Tired of increasing your invoice/quote to cover the finance company "merchant fees"?
Looking for a risk free finance partner that doesn't make you sign legal agreements?
Looking for a true partner you can actually talk to, work with, and trust with your clients?
Seeking market leading residential and commercial finance options to give you the edge and boost your sales revenue?
Then you have found the right partner!!
If you are interested in becoming one of our valued business partners please complete the registration by clicking the red button below and we will be in touch very soon!
Solar & Energy Finance exists to support our solar business partners and their customers, that is our primary function and mission statement.
We combine our extensive finance knowledge and experience, with our access to specialised solar funders, to provide your team with the tools and knowledge you need to confidently offer finance to your customers.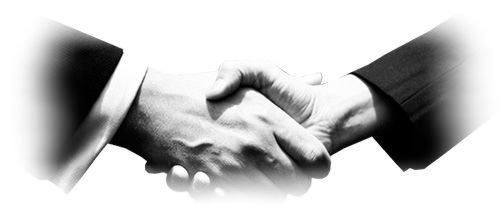 We are 100% committed to providing our business partners with:
One-on-one personal service
Easy access to our team via phone, email or fax
Flexible sales approach to suit the way you operate
Fast approvals and simplified process
Simple and easy to understand loan products
Marketing and support materials
Transparency
Total confidentiality
We are not owned by, or associated with any solar installer or finance company
We are real people that take your calls and answer your email ourselves!
We do not charge you any "merchant" fees – dealing with us is financially and legally risk free to you!
We guarantee to action all new applications within 24 hours of receipt
Fast loan approvals
We provide regular feedback to your office throughout the finance process
We can deal direct with your sales team, or your customer, whichever suits your business model
We guarantee total confidentiality to your business and customers at all times
We supply you with repayment guides, flyers, application forms
We provide this dedicated solar financer website and it's resources for you, your team and your customers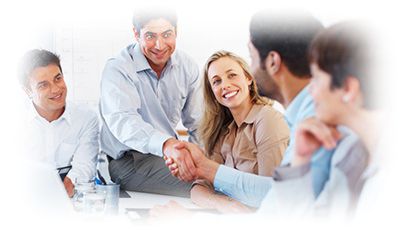 The Solar & Energy Finance team eagerly looks forward to welcoming you aboard and working with you, and your customers.
We welcome all questions or feedback!
Please visit our Contact page
Thank you
Solar & Energy Finance